A Special Cyber Squad Deployed to Protect Against Surging Cybercrimes in NCR Regions
A highly specialized cyber squad is deployed for NCR people to report sudden cyber attacks or cyber crimes for the particular regions that fall under the vicinity of Delhi NCR.  In this regard, the hon'ble commissioner of Gautam Buddha Nagar announced a 24X7 hotline mobile number 0120-4846100 for reporting several cybercrimes, fraudulent online activities, cyber loot, wrong transactions, and other kinds of online fraud incidents that are either live or completed.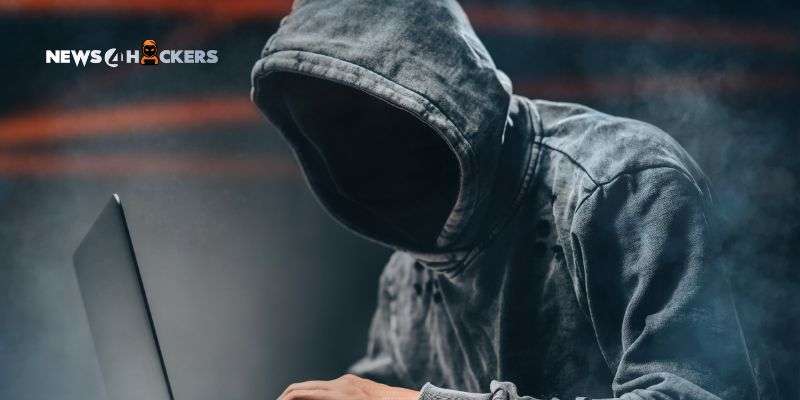 To conduct this 24X7 surveillance of these fraudulent activities in the NCR Region, the Gautam Buddha Nagar commissioner also deployed two shifts of the special cyber cell of 12 hours working each that contains around eight technical staff members who will promptly help victims with the following procedures:

After the report of such cybercrimes, a tech expert will seize the account of the victim to avoid further monetary loss.
A necessary action plan will follow through.
A team will be configured to work on the particular case that will try to collect the online footprinting of the cyber criminals with the required procedures.
A thorough investigation will commence as per the prooves gathered.
See the news bulletin carrying some highlighted viewpoints of Mr. Mohit Yadav, a renowned cybersecurity expert worldwide, on the conditions of the sudden surge of cybercrimes in the NCR Regions.

Kindly read another article:
Top 7 ways to Protect Yourself from Consumer Fraud
Woman Victimized in Online Banking Fraud, Police estimated the amount around ₹7.5 Lakh