Cybersecurity Attack On UK Engineering Company Vesuvius Plc That The Government is Hiding
Handling a cyber-security problem that involves illegal access to its networks, as per UK engineering firm Vesuvius Plc.

The liquid metal flow measurement company said in a statement on Monday that it had closed down the impacted devices and started taking measures to determine the scope of the attack.  In addition, early trading in London saw a 3.1% maximum decline in the shares.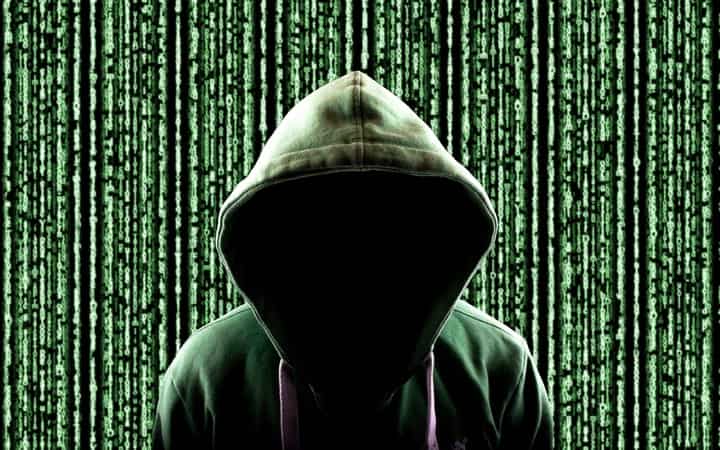 The incident is the latest in a slew of security breaches that UK businesses have reported in recent weeks.  Moreover, Morgan Advanced Materials Plc, a provider of specialty chemicals, revealed last month that it had been the victim of a cyberattack.
The delivery of foreign mail and packages was also halted for several days as a result of a ransomware attack on the UK's Royal Mail.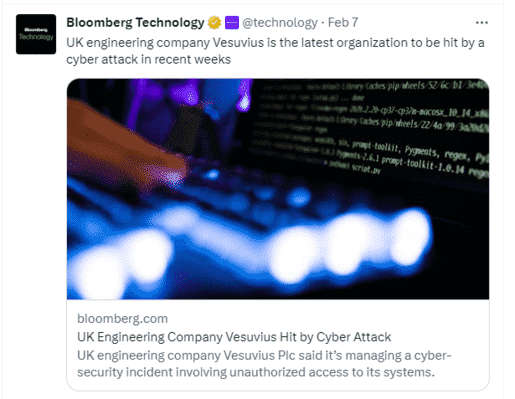 Cybersecurity officials reported on Monday that thousands more computer systems had similar breaches since last week's intrusion on software provider ION Trading UK, which disrupted derivatives trading globally.
Kindly read another articles:
Confidential Data Compromised in Cyber Attack: Arnold Clark
PeopleConnect has confirmed the data breach Incident of 20 M Accounts
About Author