Cyber attack 'Most Significant on Irish State'
Cyber attack 'most significant on Irish state'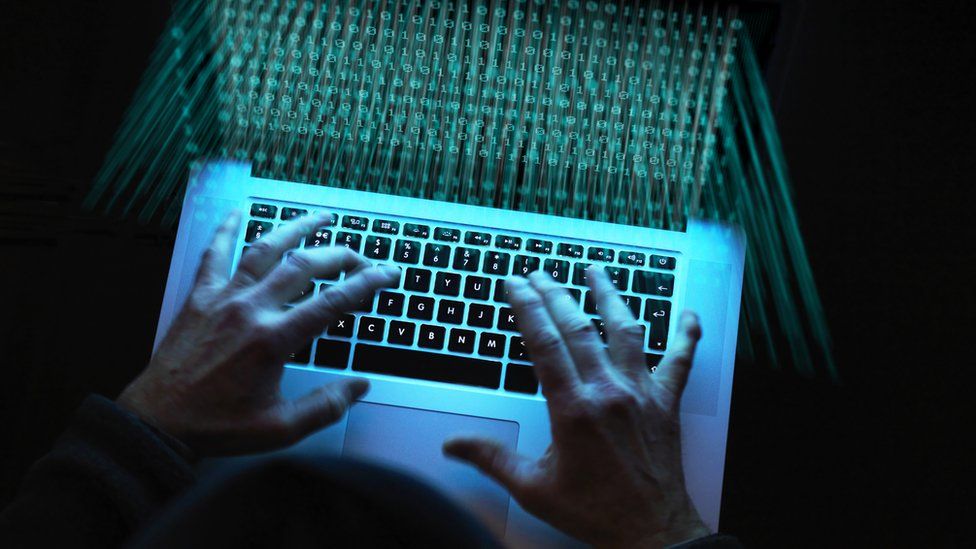 A cyber attack on Irish health service computer systems is "possibly the most significant cybercrime attack on the Irish state", a minister has said.
Speaking on broadcaster RTÉ, Ossian Smyth said the attack "goes right to the core of the [health] system".
However, he also said that it was "not espionage".
Taoiseach (Irish PM) Micheál Martin said that he had consulted with cyber security experts and that the state would not be paying a ransom.
He said it would "take some days" to assess its impact.
"What's important is people cooperate with the HSE," he said, and added that emergency services remain open, and the vaccine program continues uninterrupted.
The health service has temporarily shut down its IT system to protect it after the attack.
Mr Smyth, who is minister for public procurement and eGovernment, said it was an international attack.
He added: "These are cyber criminal gangs, looking for money.
"What they're attempting to do is to encrypt and lock away our data, and then to try to ransom it back to us for money."
The Health Service Executive (HSE) said it had taken the precaution of closing down its systems to further protect them and assess the situation.
Mr Smyth said the Irish government is "deploying everything" in its response.
"It's widespread. It is very significant, and possibly the most significant cybercrime attack on the Irish State."
The National Cyber Security Centre (NCSC) has said the HSE became aware of a significant ransomware attack on some of its systems in the early hours of Friday morning and the NCSC was informed of the issue and immediately activated its crisis response plan.
Ireland's Health Minister Stephen Donnelly said the incident was having "a severe impact on [the] health and social care services".