Internal Investigation is running on Network Breach | FBI Hack
Hello guys! Do you know about the FBI database hacked by anonymous hackers in the U.S.? Well, you are reading "Internal Investigation is running on Network Breach | FBI Hack," and we are News4Hackers.
So, the incident known as the "Isolated Incident" caused a network breach, which is now contained, according to the FBI.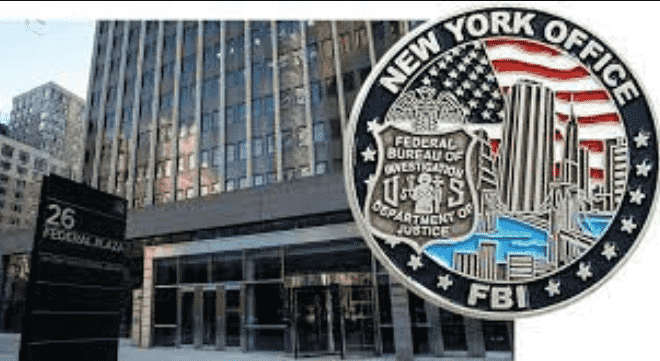 According to the FBI, In this case, PC used for a child sexual exploitation investigation was involved, which was related to New York Field Office.
The FBI (U.S.) is continuously executing an investigation related to a hack that occurred on its own computer network.
Friday, FBI, U.S.
The contained cyber attack is said to be an "isolated incident."
However, the Firm is yet to discover the goal and overall impact of the incident.
U.S. domestic intelligence and security service
In an email statement, the mentioned departed replied to Reuters – "The FBI is aware of the incident and is working to gain additional information."
The Isolated Incident has already been taken care of. The Investigation is still going on. However, the FBI doesn't have any further information on who made the attack until now.
This Friday, CNN was the first to report the incident. According to CNN – The FBI Official believes that the case involves the Computer System (New York Field Office) used for child sexual exploitation.
The accurate timing of the incident is still not confirmed. But according to CNN,
It has not yet been determined when the incident occurred, but according to one of CNN's sources, "The Origin of the hack is still unknown."
Moreover, it's not the first attempt of a successful attack on the FBI.
Nov, 2021,
Adversary hacked email servers of the FBI, which spread phishing emails imitating FBI Alerts in a sophisticated chain attack.
The email address "[email protected]" was used in that attack, which was linked to the FBI's Law Enforcement Enterprise Portal. Via that, the adversary sent tons of Phishing Mails in several waves.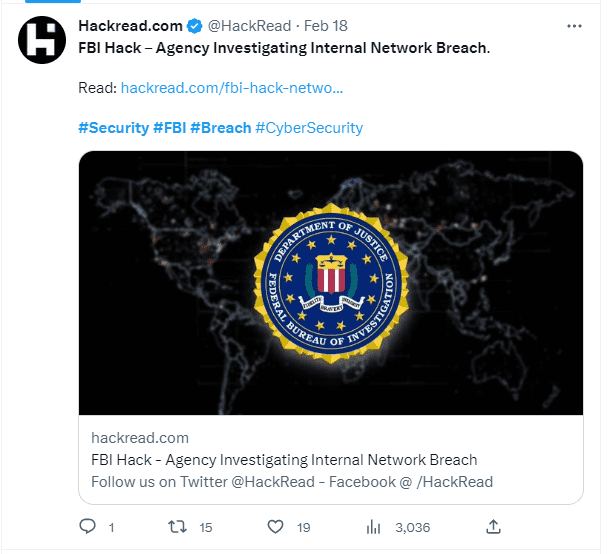 For more amazing facts & information like this, you can follow us on News4Hackers. Leave a comment if you have any queries.
Kindly read another articles:
GoDaddy Became the Victim of a Data Breach Caused by an Anonymous Hacker Group
"Cyber Attack Launched Against Scandinavian Airlines' Customers causing Data Leak"