Cyber Security Company Owner loses ₹50 Lakh in Delhi Without OTP Transaction Made! How?
Cyber Security Company Owner loses ₹50 Lakh in Delhi Without OTP Transaction Made! How?
A session hijacking case has come into the spotlight from Delhi that made a cyber security company owner lose ₹50 Lakh in seconds. The person didn't get time to react to how the situation got created. Something similar happened the previous month. However, there was some guy who just lent his phone to help someone in need.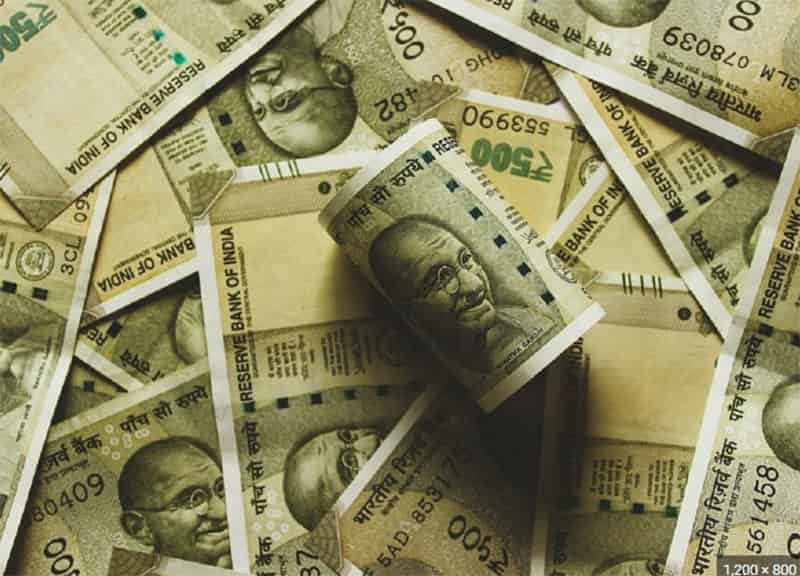 In seconds, that person's mobile access was in someone else's hands. Moreover, the current story will amaze you. Why? Find out right now!
Hear the Victim.
They will call you continuously. You'll cut the call; they'll make it again. When you pick up the call, you won't hear a voice; the call will cut again. And they'll reach out to you again. You'll get these calls for an hour. You'll see the transactions' messages in your device's messaging app.
You might not have given any kind of OTPs to anyone, or this is also possible that your IDs are not with another person. However, you'll see the transactions being made from your accounts deliberately. In that condition, you should make a call to CyberCell on #1930.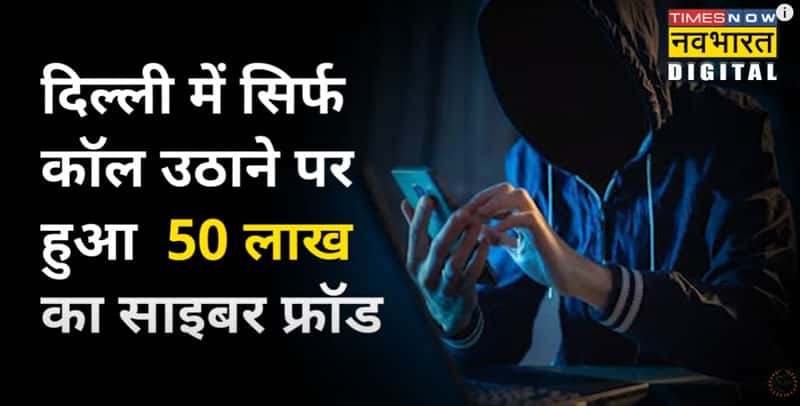 This case emerged from Delhi. No OTP sharing, but the transactions will be made. How?
Mr. Mohit Yadav, Cyber Security Expert from Craw Security, has reviewed how the incident took place and made the victim lose money. He said you must be sure of how to react to such calls and secure yourself from such traps. Listen to his words.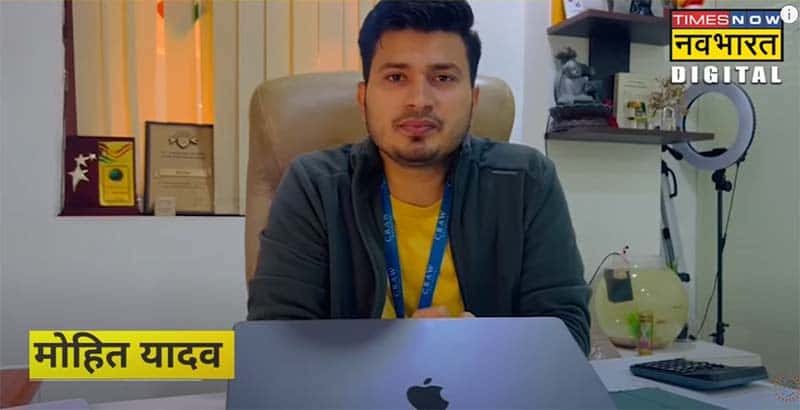 Hello, Everyone.
You must have heard of Online Fraud Cases in which the person's OTP helps adversaries to take advantage of the situation to steal money in a few seconds. However, this time, adversaries have come up with a new technique where you don't even need to pick up the call, or even if you pick up the call, you won't hear anything from another side. However, your money will be deducted in an instant. Let's see how the attack took place.

Steps of Fraud
In 2 ways, this kind of fraud can happen.
Mobile Applications that we have installed could be consisting malicious viruses. Permissions given by us to the application can be the reason for accessing our message data. After which, they can read our messages from our devices.
Sometimes, we install financial apps, and they can read our messages very well.
Fraud Needy People
You'll see people on a rush road asking for your help to call their relatives urgently. They use something like *21, which can forward the call to someone sitting on a system that can access your device. After that, even if that person had cut the call, all calls made to you can be seen and heard by that adversary.
OTPs are generated in 2 Ways.
OTP can be generated by SMS.
Call can generate OTP.
If you don't get the OTP by SMS, you can also make a call and get the OTP by Call.
Criminals use the malicious calling method to generate OTPs. You won't even get an OTP for that call on your device. However, the criminals get that OTP, and by using it, they easily withdraw amounts from your account.
Tips For More Security
Don't lend your phone unattended to anyone whom you don't know.
Make sure to call yourself.
Look, if the call is made, the number shouldn't start from *21 or any special character. It might be a scammer trying to tap on your phone to get access to it.
Share this video with your friends, family, and colleagues to get updated!

For more amazing Cyber Security facts & information, follow us on News4Hackers. Leave a comment with your queries.
Kindly read another articles:
6000 Times Cyber Attack Attempts over ICMR after AIIMS
Chinese Hackers involved in Cyber Attack on AIIMS
About Author