OpenAI is being used by Cybercriminals to breach data via Malicious Codes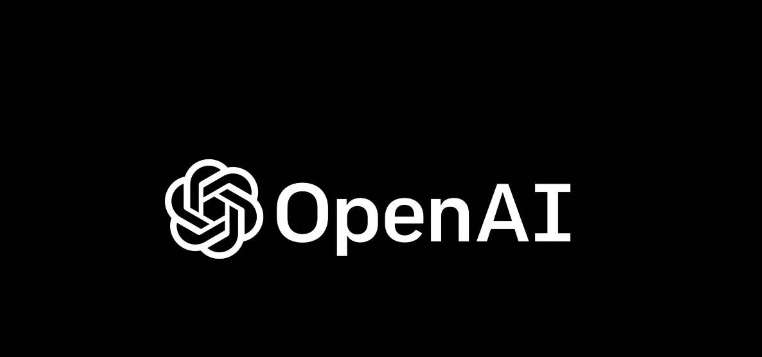 Hello Guys! How are you? Did you get any news about ChatGPT? Well, most of us, when it was introduced to us, were filled with excitement that it could be very beneficial in helping with query resolution.
However, it gave us many solutions to the questions that we asked. But it became the reason for hacking or cyberattacks. How does that happen, and how could you save yourself from such attacks? Let's discuss it.
As you know, it's an artificial intelligence-based openAI system that helps in problem-solving regarding knowledge. However, not only the common public uses this site, but others also use it for their personal questions.
Sometimes you might not know, but it could be a cybercriminal who wants to create malicious content to hack into the systems of innocent people and want to threaten them for ransom. Just like we assumed, it did give favor to the attackers in creating malicious codes to develop malware.
Report
Adversaries are using ChatGPT to build malicious tools for stealing your confidential data, as the report says. "While this individual could be a tech-oriented threat actor, these posts seemed to be demonstrating less technically capable cybercriminals how to utilize ChatGPT for malicious purposes, with real examples they can immediately use."
This could mean that potential cybercriminals who have little to no development skills at all could leverage ChatGPT to develop malicious tools and become fully-fledged cybercriminals with technical capabilities.
Case 1
Check Point Research Team has found one similar case that has shown activity of writing malicious code via the support from ChatGPT. On the platform of Underground Hacking Forums, adversaries are building "Infostealers," Encrypting Tools, and supporting fraud activities.
Research Team alerted people about the flash interest developing in adversaries for ChatGPT to measure and teach malicious activities.
Surrogate Shykevich, Threat Intelligence Group Manager, Check Point
"Cybercriminals are finding ChatGPT attractive. Recently, we've seen evidence of hackers starting to use it to write malicious code. ChatGPT has the potential to speed up the process for hackers by giving them a good starting point."
"Although the tools we analyze are pretty basic, it's only a matter of time until more sophisticated threat actors enhance the way they use AI-based tools."
"Threat Conquering"
ChatGPT is being used for purposes like assisting developers in code writing and adversaries for malicious purposes.
29, Dec, 2022
"ChatGPT – Benefit of Malware" (thread) shown at popular Underground Hacking Forum.
The introducer of the thread explained – he was trying some tricks with ChatGPT to revive malware strains, methods mentioned in research publications, and write-ups over common malware.
21, Dec, 2022
An adversary shared a Python Script over the Forum, which he said was the first script he ever made.
Another adversary comment – the coding styling resembled the OpenAI Code, and the hacker verified that OpenAI "supported him to finish the script with a nice scope."
Developer, ChatGPT, OpenAI
The developer behind this platform is trying to raise capital at a $30 billion valuation.
Organization Microsoft bought OpenAI for $1 Billion. After which, they are pushing the ChatGPT app for real-life problem-solving.
Things you should know about
What Is ChatGPT?
ChatGPT is basically created or developed by OpenAI, which is based on GPT-3.5. It was created in concern to help out people to know the answers to whatever or any kind of questions they ask.
     2. ChatGPT Training?
It was provided with a huge amount of datasets related to code & data online. That data also included – Reddit Discussions, which were there to support ChatGPT learning dialogues and carry a human-like demeanor.
     3. Limitations of ChatGPT?
Limitations on Toxic Response
Quality of Answers Depends on Quality of Directions
Answers Are Not Always Correct
4.Is ChatGPT Free To Use?
Well, till now, yes. That is from the pov of "Research Preview" Period.
          5.Will Language Models Replace Google Search?
For you, there's an amazing thing from "Google." That is "Google" has already introduced an AI Chatbot known as LaMDA.
         6.How Can ChatGPT Be Used?
Using ChatGPT is very easy. It can create various things such as – codes, poems, songs, and short stories that you may see.
Kindly read more articles :
New Malware Stealing Data Through Facebook
Nearly $8 Million Worth assets stolen from BitKeep Apps. How?
About Author